Delta 8 is a hot new item that is becoming popular throughout the country! Delta 8 has a similar chemical structure to medicinal cannabis, like less intoxicating effects. It will still be psychotropic, but with more of a strong calming feeling. It is said to be better paired with other CBD products, which you can find on our site. There are multiple ways of consumption that we offer, but today we will be focusing on our two Delta 8 tinctures.
Please welcome our two new Delta 8 tinctures! We have two excellent flavors, Strawberry Kush and Grape Ape. No fillers, preservatives, solvents, or additives, and made with Non-GMO hemp. One full dropper is a dose of 14mg. To get the most out of this product, apply under the tongue and wait thirty to sixty seconds. It should typically hit your system between twenty to thirty minutes, and will typically last around six hours. This is definitely a popular alternative to inhalation methods, regarding Delta 8.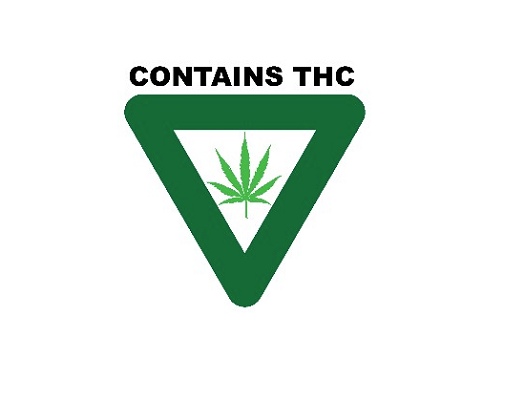 I will need to reiterate the effects. You cannot operate machinery or drive, while using this tincture. It will have traces of THC, and will pop up on a drug test. We also always encourage you to talk to your doctor, if you have any medical questions or issues.
Personally, I've fallen in love with this product. I use it to help with my constant stress, and constantly to help me sleep. When paired with some of our CBD products, it's just phenomenal. The flavors are extremely tasty, and one dose does the trick for myself. Great alternative for edibles, and helps my lungs by not smoking. We have this product available in all stores, and online. We can ship to all fifty states. If anyone has any questions about this product, feel free to call or chat online for more information.