There are many different delivery methods available for Full Spectrum or Broad Spectrum CBD. Topicals have become one of my favorite methods. Being an active person, I get aches and pains in my lower back. I like to use the Active CBD Oil Performance Patches to help relieve pain, and make my day more tolerable during my day to day tasks.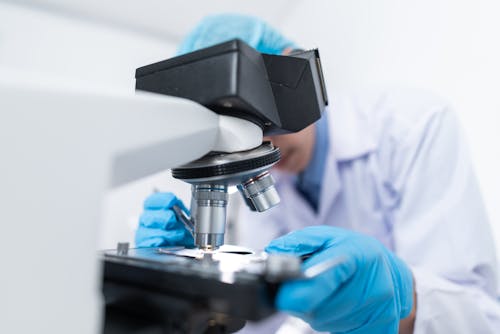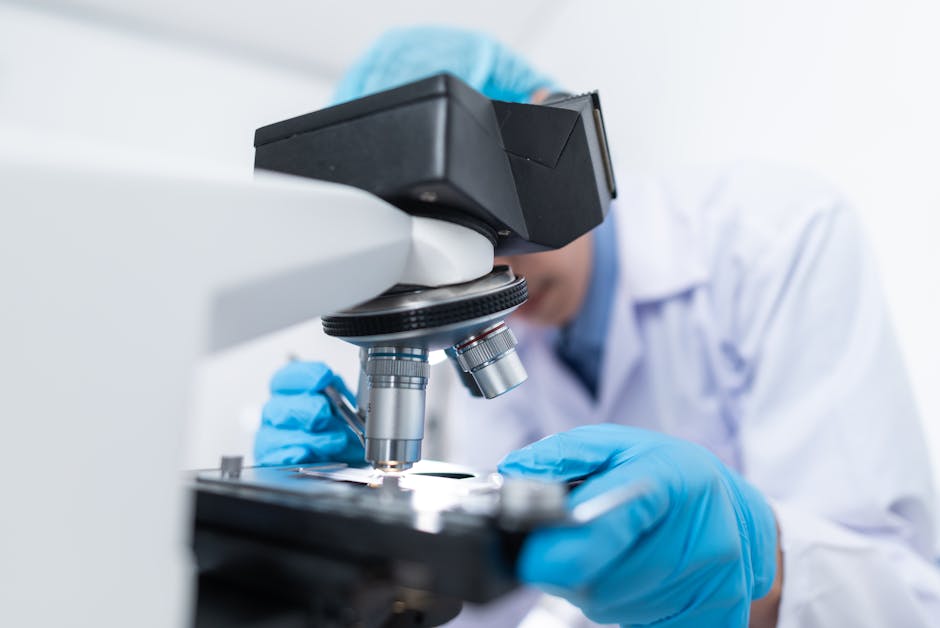 These CBD patches also contain lidocaine. Lidocaine is a local anesthetic, prescription medications, and meaning that it is used to temporary pain relief in a specific area, and is a therapeutic approach for different types of pain (like muscle pain and other pain signals). It was first named in 1943, by a Swedish chemist named Nils Lofgren. It became the top anesthetic during WWII, to help with the wounded. Fast forward to today, lidocaine is in many topicals (like lidocaine cream) to help reduce pain or discomfort, such as back pain, muscle aches or many other types of inflammation. The small amount of lidocaine included in these patches are intended to synergize with the anti-inflammatory and analgesic qualities of CBD, to give you the boost and temporary relief you need to conquer the day! 
The Active CBD Oil Performance Patches allow for transdermal CBD absorption through the skin (like eucalyptus oil or coconut oil), slowly entering the bloodstream. Each pack comes with four patches, and is 60 mg each. It also has four percent Lidocaine. They are also very versatile, when it comes to dosing. I like to cut the patch into thirds, which gives me a 20 mg dose. I place the patch on my lower back, and it starts to take effect in about twenty to thirty minutes. Leaving me with relief for my upcoming busy day!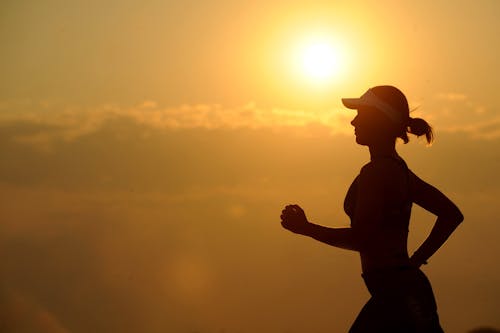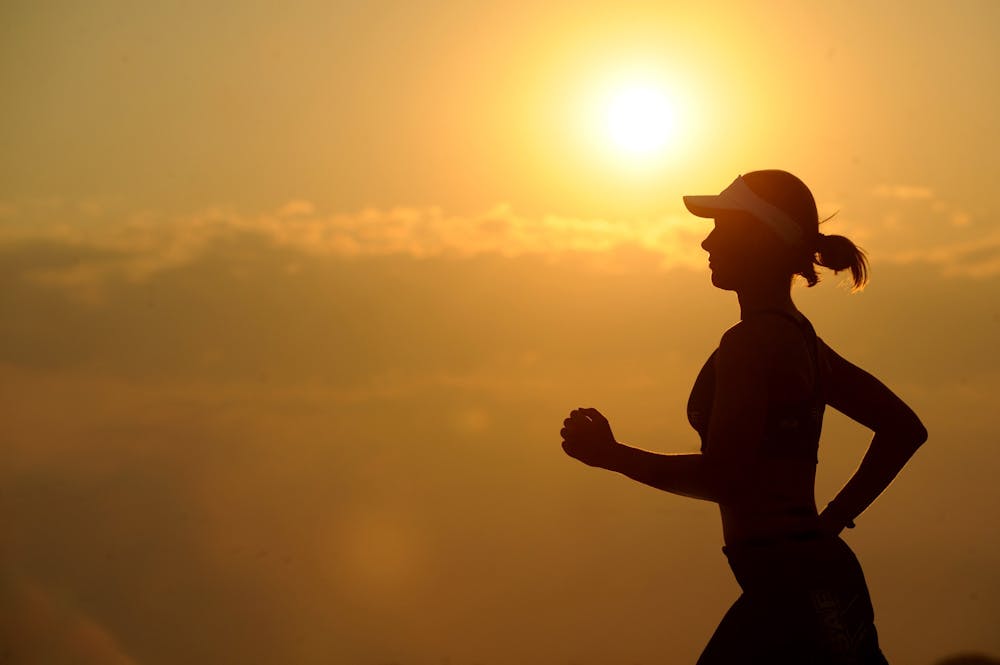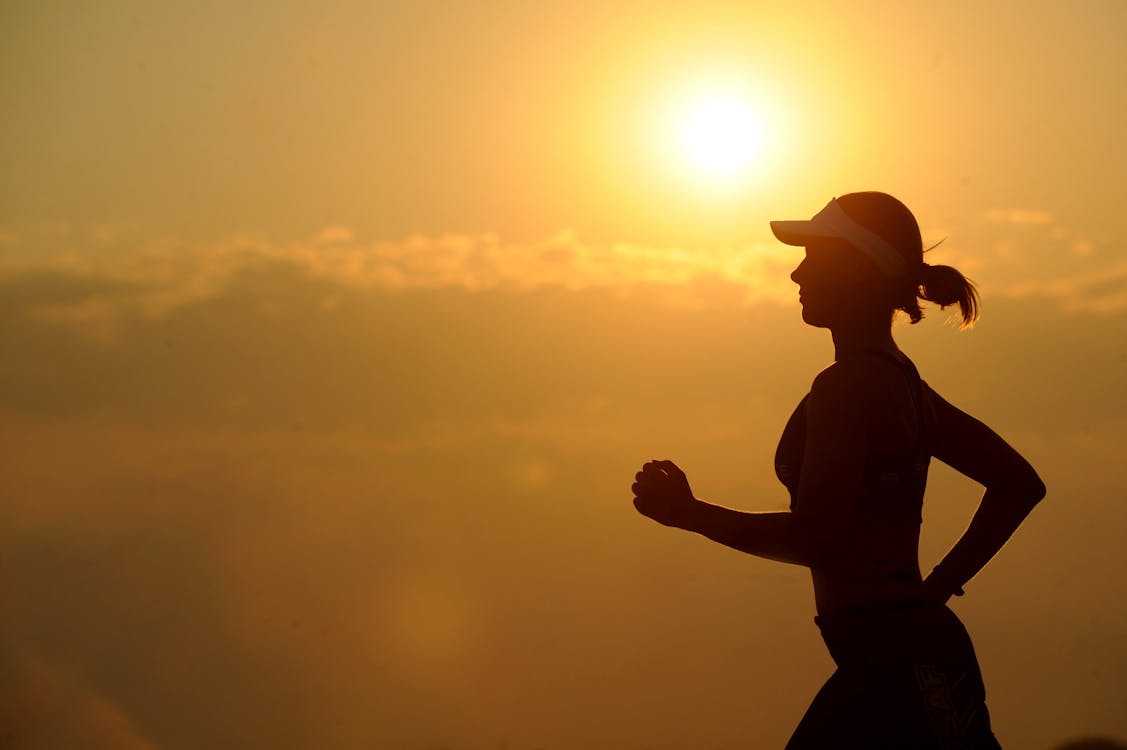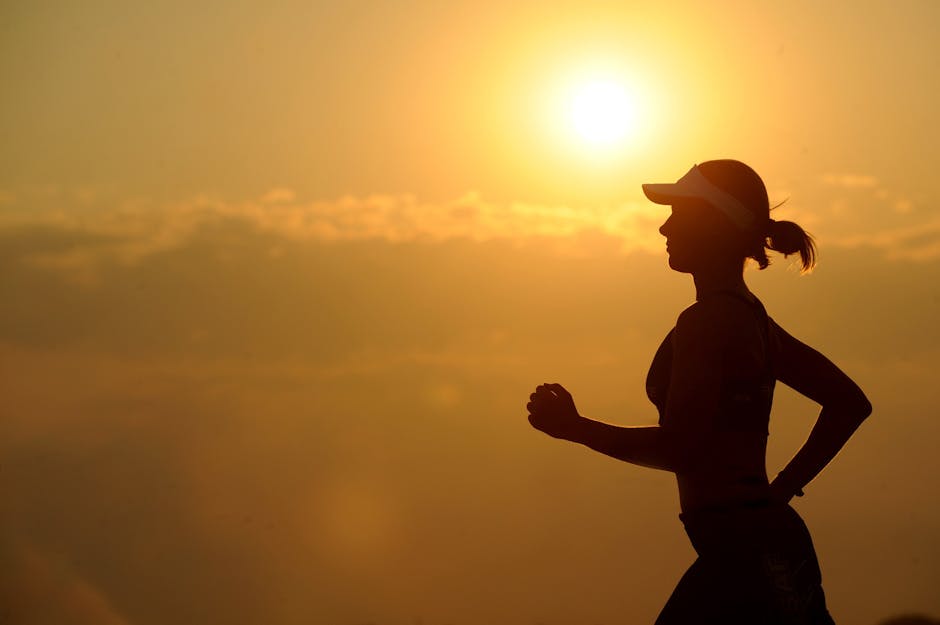 This method to me personally is one of the easiest ways to consume CBD (hemp oil) without access to the mucous membranes. Pain management comes in many forms, and this CBD transdermal patch can be placed practically anywhere except irritated skin. The best places would be in veiny areas, such as feet, wrist, back of the neck, etc. The intimidation of dosing is somewhat diminished, and can be done discreetly and comfortable. Furthermore, there is also absolutely no THC in this product, so those who wish to avoid that cannabinoid may use this product with peace of mind. 
I feel that these CBD lidocaine patches are extremely effective, and worth a try! Feel free to come by and try Active CBD Oil Performance Patches. They are available online at discovercbd.com, or retail locations nationwide. 
FAQ
What Are the Benefits of CBD and Lidocaine?
While both lidocaine (a commonly used local anesthetic) and cannabidiol (CBD, a non-psychoactive compound in cannabis) affect ion channels within neurons, they do so very differently. This is the finding of research conducted by the University of California, Irvine School of Medicine.
Are CBD and Lidocaine effective?
The effectiveness of CBD and Lidocaine is based on the fact that cannabinoids and local anesthetics like Lidocaine affect some of the same receptors in your body. Studies indicate that CBD, just like Lidocaine, affects sodium channels. This way, it prevents excessive nerve signalling for a certain amount of time, which reduces the experience of pain.
Are CBD patches Lidocaine safe?
Lidocaine is a local anesthetic, which belongs to the group of medicines called as amide type anesthetics.The patch contains two active ingredients Lidocaine 2% w/w and CBD 10mg CBD per one CBD patch.It is used to relieve the pain associated with minor skin irritations, sunburn and rashes.The CBD patches CBD concentration can range from 1% CBD up to 9%.Lidocaine patch has a very wide safety margin.It does not cause side effects in most people when applied correctly to the skin.
Are CBD patches effective?
CBD patches, also called medical cannabis patches or transdermal patches, are used for localized relief of pain and inflammation.The patches work by opening up the pores of the skin and allowing for a localized absorption of cannabidiol. CBD can come from either cannabis or hemp plants, as long as it contains little to no THC. Once the CBD enters into the system, pain relief is experienced. In addition to localized relief of pain, some studies have shown that CBD patches can relieve pain in some parts of the body.