Discover CBD and Active CBD oil are at the forefront of the CBD industry in Colorado. We are globally known as a manufacturer of only the highest quality CBD oils available on the market. As we branch into additional cannabinoids such as CBG, CBN, CBC and even Delta 8 THC, we have garnered attention from more than just those in our industry, but from the cannabis industry as a whole. We have partnered with medicinal cannabis shops in our state providing them with high quality cannabinoid extractions to dispense minor cannabinoids to their medical patients.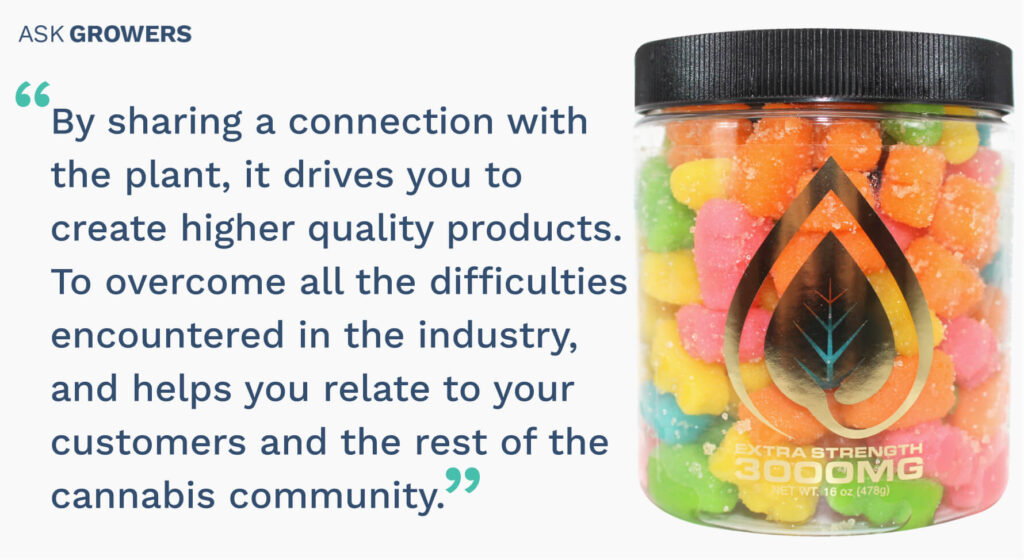 Ask Growers is a team of driven cannabis connoisseurs, growers, and manufacturers committed to providing the community with the best products while shinning a light on the greatest industry stories. Their mission is to keep their readers educated and information about available strains, to connect cannabis professionals and enthusiasts through knowledge and passion and to enable manufacturers to speak directly to their consumers and tell their stories.
We are honored that they wanted to help us tell our story. They interviewed us on various topics including our processes, the passion behind our products as well as the intricate workings of CBD in the body.
You can read the full interview at: